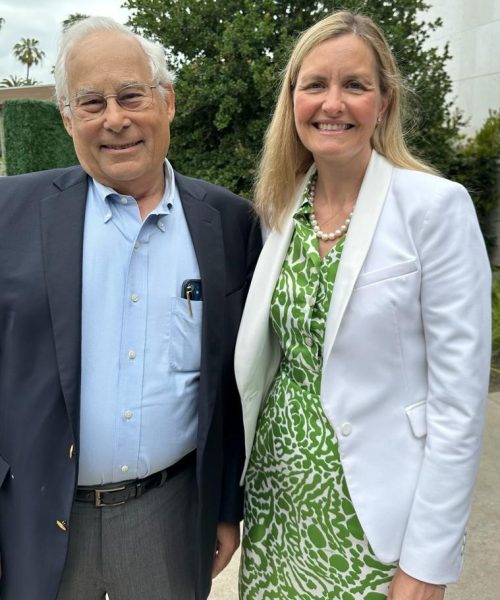 At the World Patient Safety Movement Summit at the beginning of June I had the pleasure to meet with, and hear from, Don Berwick, the leading authority on healthcare improvement. 
He outlined a very personal account of experiencing high reliability patient care after a family member was taken ill.  He described a large team of professionals in ITU working intentionally and as part of a meaningful whole. The team knew what they and each other were doing: they were a high functioning team, they understood meaning and sense-making using known success factors:  
common systems – all agreeing on excellence 

 

common knowledge – what anyone knew everyone knew

unconditional teamwork – no one is the boss 

 

communication and focussing on the patient's needs – what matters to you?

 

deference to expertise, not seniority

 

road maps to recovery.

 
The team he depicted knew how to make excellence happen – but far too often, it does not happen.  
Don said that we need fully reliable care as the rule not the exception so that the tragic incidents of avoidable harm and avoidable deaths do not continue to take place. He described injuries from healthcare errors as a plague and said leaders needed to be uncompromising about excellence, respect, and dignity.  This is true at the bedside, in the clinic, and in the patient's home. But the same is true for a nation and requires leadership from the highest level.  
The path to victory is a narrow one and discipline is needed to get there, so we need to have high reliability systems and the patient needs to a true partner in their care.   
In England we have a national patient safety strategy and national bodies charged with improving patient safety in different ways. My role as the Patient Safety Commissioner is to help draw these threads together to promote patient safety and the views and voices of patients, specifically in relation to medicines and medical devices. 
Don described how we do not make changes happen by blaming healthcare workers. I'm proud of, and grateful for, the incredible healthcare workers and carers and the skill they have demonstrated during the COVID pandemic.  But healthcare is far too unsafe, and we continue to face the challenges of avoidable complications from medical devices and medication errors. These are not caused by healthcare workers but happen despite their best efforts. We want to help them avoid and eliminate these harms.  
We will achieve this, not by blaming the workers, but by adopting safe practises that help them and patients.  
Don set out how we can learn from commercial aviation which is ultra safe. You would have to fly continuously for 6,000 years to be in an aeroplane incident but one in four patients has an injury from healthcare.  You are two million times safer in an aeroplane seat than a hospital bed.
However, the airline industry achieved this not by blaming its workers but by adopting systems and processes, such as pre-flight checks and scheduled maintenance, enabling staff to speak up if anything is wrong, and teamwork. The systems are built to help make fewer mistakes and to catch errors. We too must enlist staff and patients to help identify these and demand faster progress to reduce unsafe care for every single patient wherever they are.  And we are only going to achieve this with the full cooperation of, and an infinite respect for, healthcare workers. 
Don described the rapid, large and sustainable change that needs to come right from the top, from politicians taking personal responsibility for making improvements to patient safety. Leaders need to listen to the voices of patient safety leaders, clinicians, and safety scientists, as well as the voices of patients and families, and marginalised communities. 
The best safety practices need to be standardised with high priority patient harms identified, agreement on the best ways to avoid harm, strong incentives to adopt these, and progress to be reported openly and regularly.  In England the duty of candour is not something we should take lightly as this is a key element of involving patients and families in post incident learning and improvement. We need to move away from an adversarial approach to one which recognises harm and healing.  We can look to other countries for good practice in restorative culture and strive to adopt this here. We must also include the safety of the entire healthcare workforce and create a regulatory framework where safety stewardship is more important than financial stewardship.  
We need improved equity to reduce the burden of the impact on, and eliminate disparity to, marginalised communities. To do this we need to measure and report outcomes based on protected characteristics, such as ethnicity and gender, to ensure the presence of voices of patients and families so no one is left behind. 
We need to invest in science using the richness of the data that we hold: in England we have the great advantage of the NHS number and the new registries and outcomes programme so we really can make rapid progress on patient safety and experience.  We also need to approach safety as commercial organisations do. This can only be done in partnership, and in full cooperation with, the workforce, and for us to be there for them, as together we try to first do no harm and together make rapid progress in keeping people safe.