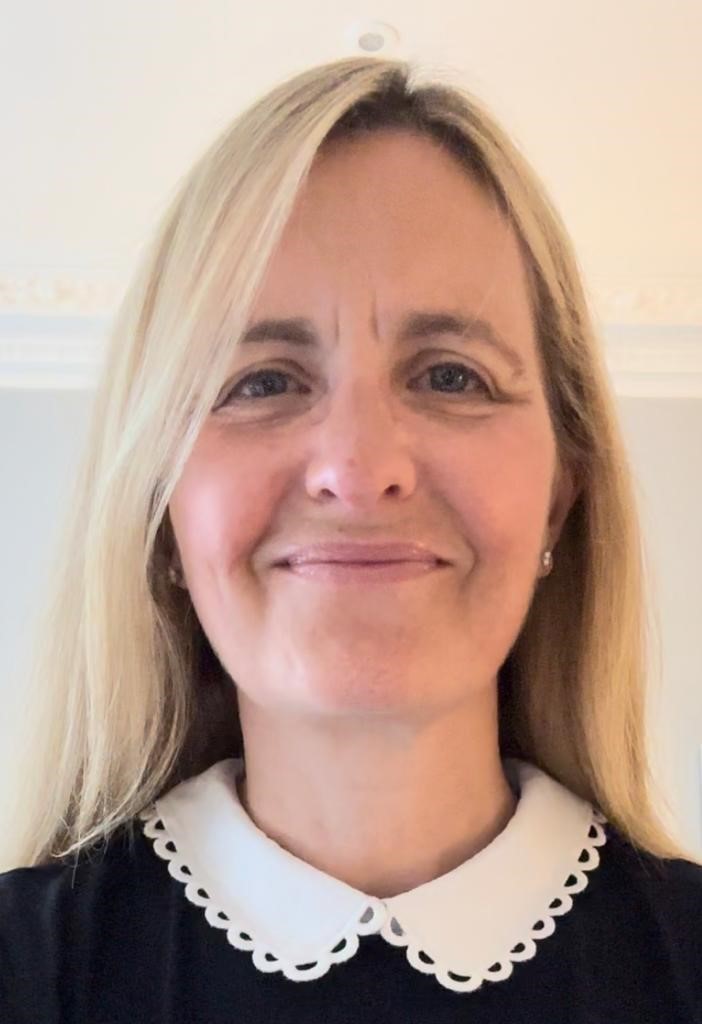 Latest blog from the PSC: 'Mandatory Yellow Card reporting is essential to prevent harm'
In the report First Do No Harm, Baroness Cumberlege described the health system as disjointed, siloed and unresponsive.  Many changes have taken place since the publication of her report in 2020, not least the establishment of my role as the Patient Safety Commissioner...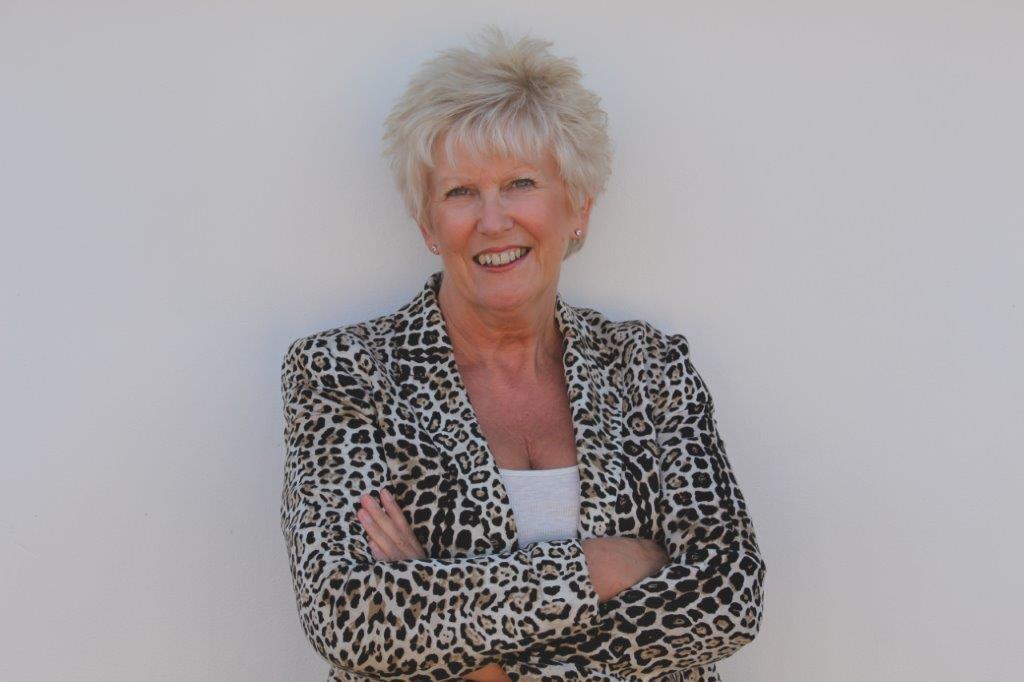 Latest guest blog: Delivering Meaningful Patient Involvement in ICSs
Recognising good practice and seizing the opportunities to change how the NHS delivers care has the potential to make a huge impact on patient experiences and outcomes. This does not have to mean wholesale reorganisation but the NHS should embrace best practice...