New Martha's Rule implementation group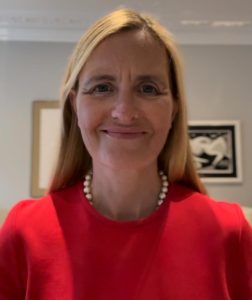 The group will coordinate all the activity on Martha's Rule that is already taking place in the health system, with growing numbers of trusts looking to introduce it. The PSC is working in partnership with a number of key organisations and will share the learning from those with expertise and experience of patient-activated reviews.
Dr Henrietta Hughes said: 'The tragic death of Martha is a clear example of epistemic injustice where the views and voices of patients are not heard and acted upon. The information and insights from Martha's parents was not believed, was undervalued, or was not understood – but it is not an isolated case.  In the provision of care, we might, consciously or unconsciously, individually or collectively, make poor decisions based on epistemic injustice both in clinical care and in service-level decisions.
'I have seen many great initiatives to improve patient safety around the country and met the brilliant staff spearheading them. Martha's Rule is a cultural intervention. To get this right, we will need to consider how we flatten hierarchies, empower patients and staff, incentivise the right leadership behaviours across trusts, create an environment of psychological safety for staff to raise concerns, drive civility in the workplace and support the entire healthcare system to work together towards successful implementation. It can't be done by just one part of the system – it must be done collaboratively and collegiately.'
Recommendations on Martha's Rule implementation go to government
The former Secretary of State Steve Barclay asked me to run a series of policy sprint meetings to set out what would make Martha's Rule a success in England. We have now conducted four policy sprints with system leaders to develop a set of recommendations for Martha's Rule. These recommendations will support the views and voices of patients, families, and carers to be central in their care. We are recommending that all staff have access to a 24/7 escalation route for rapid review of acute in-patients and that this route must also be available to patients, their families, carers and representatives. This is Martha's Rule.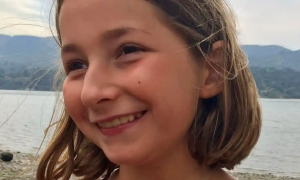 We would like to thank everyone who took part in these policy sprints, particularly Martha's parents, Merope and Paul, and Polly Curtis, the chief executive of Demos, who engaged in a collaborative way to finalise the recommendations for the Secretary of State. Because of the approach of everyone involved, both within the sprint meetings and other engagement, we have learnt how we can work collaboratively, inclusively, and helpfully to change the culture of the health service and reduce the risk of severe harm to patients. In summary, they are:
we must implement a structured approach to obtain information relating to a patient's condition directly from patients and their families at least on a daily basis. In the first instance this will cover all in-patients in acute and specialist Trusts.
all staff in those Trusts must have 24/7 access to a rapid review from a critical care outreach team who they can contact should they have concerns about a patient.
all patients, their families, carers and advocates must also have access to the same 24/7 rapid review from a critical care outreach team which they can contact via mechanisms advertised around the hospital and more widely if they are worried about the patient's condition.
We now eagerly await the response and the timetable for implementation of Martha's Rule.  See Merope Mills' account of Martha's tragic death in the Patient Experience section on www.patientsafetycommissioner.org.uk/patient-experience. Click the button below to view the letter that has gone to the Secretary of State which sets out the recommendations.
PSC calls for new monitoring system for the safe use of the most potent teratogenic medicines
The Patient Safety Commissioner Henrietta Hughes has made a recommendation to NHS England to improve the safe use of the most potent teratogenic medications that can cause harm to unborn children by monitoring activity of Integrated Care Systems (ICSs).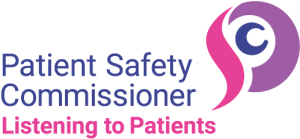 Dr Hughes has recommended for NHS England to have a fully funded and resourced system for improving the safe use of the most potent teratogenic medications, through a National Quality Improvement Programme for Integrated Care Systems, starting with the safe use of sodium valproate. The Commissioner believes that this should be implemented by September 2024 for sodium valproate, before expanding to cover any medication with a Pregnancy Prevention Programme by September 2025.
Teratogenic medicines can cause learning and physical disabilities in children if taken in pregnancy. Babies exposed during pregnancy to one such teratogen, sodium valproate, can develop physical and learning disabilities. It is estimated that even with all the safety measures currently in place, three babies a month are born following exposure to sodium valproate. Sometimes women do not have the information they need or access to suitable contraception and it is vital that women understand the risks in pregnancy of potent teratogens and have access to the right support before conception occurs.
'We know that despite the best efforts of healthcare professionals, the healthcare system is very complex and patients may struggle to get the right information and contraception,' Dr Hughes said. 'I'm clear that ensuring women are aware of the risks of these potent teratogens must be high on NHS England's priority list.
'What I have learned from my conversations with patients is that they want the right controls in place to keep them and their families safe, not only to learn from when things go wrong. Effective systems to monitor patients on the most potent teratogenic drugs is a step towards preventing harm and keeping people safe.'
For further information, contact [email protected]
The latest blog from the PSC: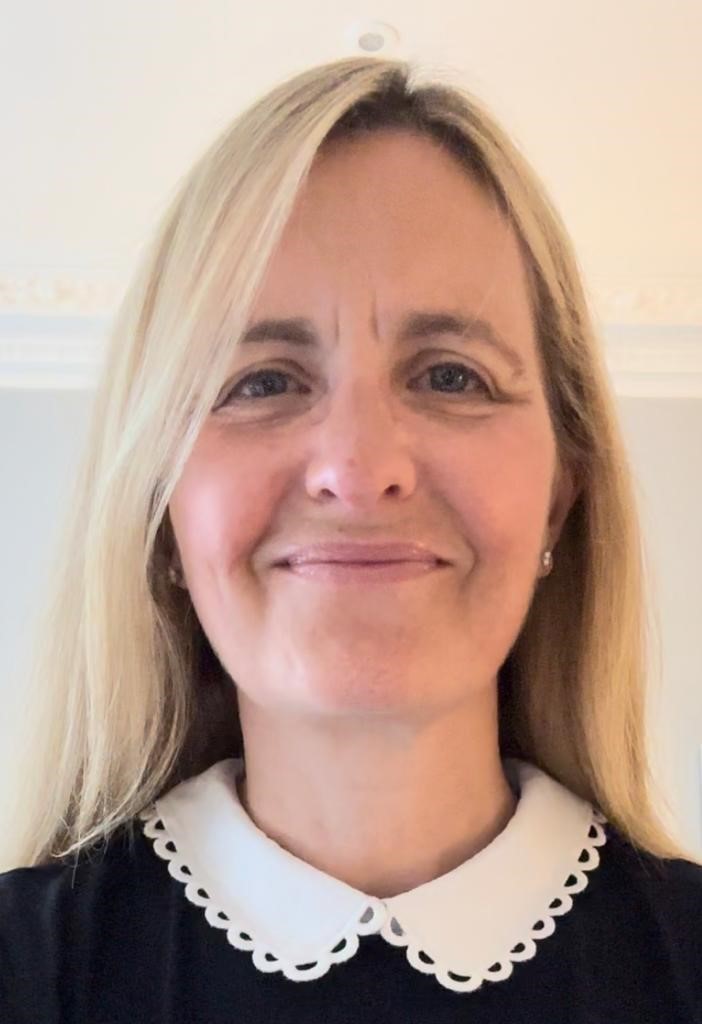 'Mandatory Yellow Card reporting is essential to prevent harm'
In the report First Do No Harm, Baroness Cumberlege described the health system as disjointed, siloed and unresponsive.  Many changes have taken place since the publication of her report in 2020, not least the establishment of my role as the Patient Safety Commissioner...
The latest guest blog: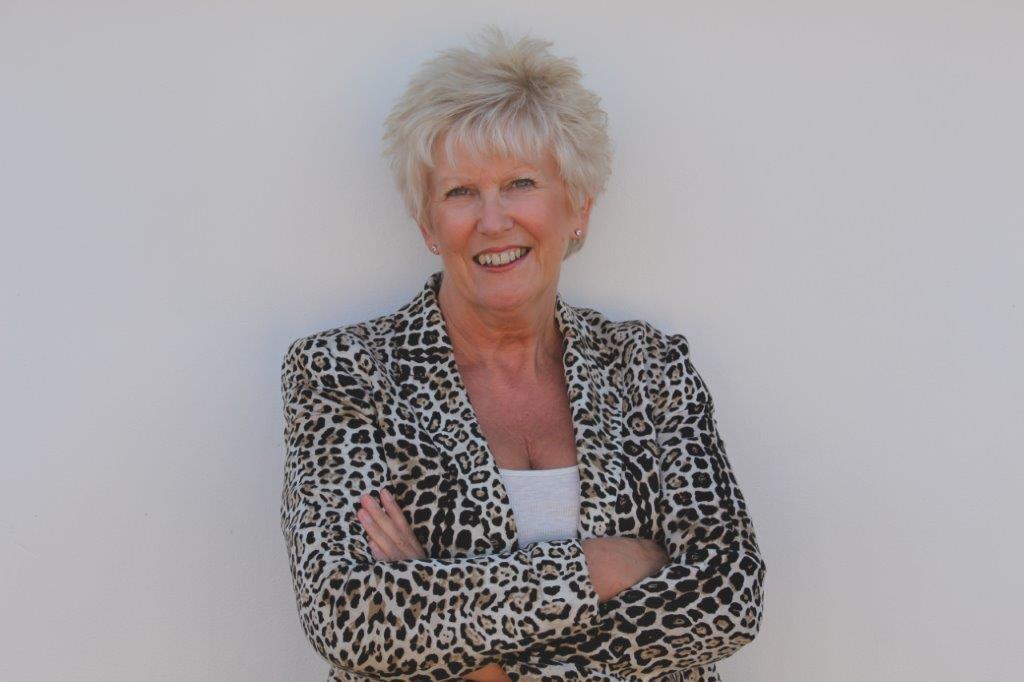 Delivering Meaningful Patient Involvement in ICSs
Recognising good practice and seizing the opportunities to change how the NHS delivers care has the potential to make a huge impact on patient experiences and outcomes. This does not have to mean wholesale reorganisation but the NHS should embrace best practice...