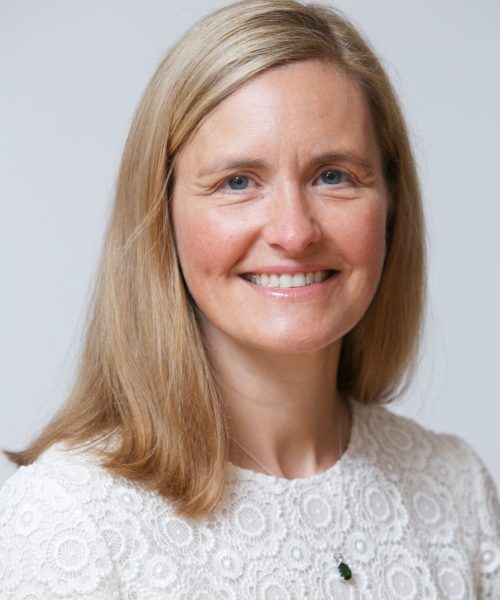 Thank you for contributing to the HSIB blog.
We use our blog to talk about our work, highlight successes and share what we're learning.
Blogs are a personal way of engaging with our users, so please write as you speak, as an individual rather than an organisation or team.
After you've written your blog it's useful to read it out loud to check it's written the way you speak and have someone else review it for feedback on the overall style and flow.
The HSIB communications team is available to help with editing. Please contact Holly Mitchell, Digital Communications Manager, if you would like any assistance with your blog: [email protected] or 07597 392444.
Blog objectives/key message
Introduction to the role and vision of the new Patient Safety Commissioner.
How the HSIB, patient safety specialists and the PSC will work together to fulfil the vision by championing patients' voices.
Blog title
How patients' voices can improve safety in the health service in relation to medicines and medical devices.
Photos and images
Photo of HH.
In my new role as the Patient Safety Commissioner, I will be a champion for patients to promote their safety within the health system and the importance of their views in relation to medicines and medical devices.
My vision
Imagine a world in which all patients are treated with respect and listened to.  Where they are informed about what's going on and do not need to try to find out themselves. Where they receive the information that matters to make the right choices about their care.  Where feedback is welcomed, and concerns are resolved without needing to go through the complaints system.
In this world trust is developed, leading to an increase in the number of concerns raised because patients are confident that they can raise issues.  The result is that issues are resolved quickly and dealt with earlier, meaning fewer incidents of harm.
How the PSC role will work
Since taking on my new role I have been meeting many of your colleagues in the patient safety world and listening to their experiences as well as hearing from patients and families.
I will continue this form of direct engagement as only then can I champion patients.  I want to build a stronger patient safety community that brings together the specialists with patients to ensure they are being heard and responded to throughout the system.
I am on a listening mission and will report back on my findings in my 100 Days Report in January.
How we can work together
I want to work with you to improve the experience of patients.  That means ensuring their views are collated, listened to, and visibly included so that, for example, patients and families' views are included in medicines reviews. How many times does this not take place?  How many times has a tick box approach been used and views discarded?  And how many times does that mean that crucial information is missed or, more often, there are serious delays in getting to the cause of an incident, leaving those who have been harmed lost and frustrated.  Meanwhile further harm continues.
All inspectors need to put patients front and centre.  This means not just an initial conversation but an ongoing dialogue in which patients and families play a crucial part.  The HSIB has a central part to play in this.  I see your emerging organisation as a model for the whole system, putting patients' voices at the centre.
You can make a huge difference in raising the impact of patient voices.  You are key to changing the way in which we treat patients, listen to patients, and respond to their concerns.  You are at the frontline of the change I want to see.
How to contact me
We are currently setting up the office and supporting infrastructure.  In the meantime, please contact me with your experiences and comments at [email protected] or via twitter @PSCommissioner.