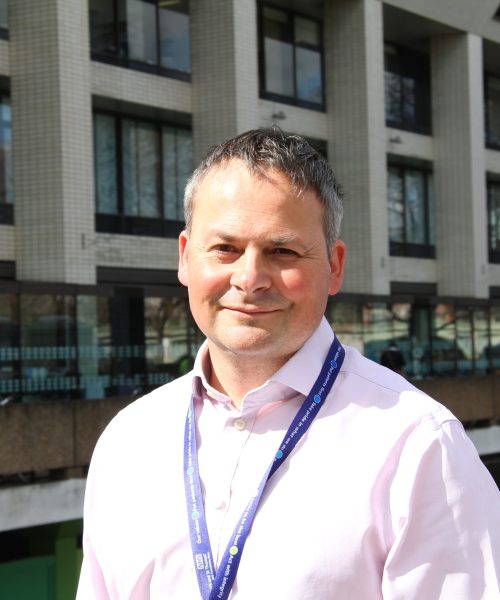 David Lawson, who leads the DHSC's medtech directorate, outlines how the medtech strategy will be implemented with patients.
Ensuring the patient voice is reflected in the development of policy from an early stage is essential to make sure our healthcare system best serves the needs of our patients.  In February the Government published the inaugural Medical Technology Strategy which covers medical devices used across the entire patient pathway from diagnostics, through to treatment, aftercare and prevention. The strategy sets out a vision of right product, right price, right place.  The needs of patients are central to the strategy to ensure the most effective products are available and equity of access.
A key initiative under the strategy is a review of the Part IX Tariff which manages the dispensing of over £1.3 billion of medical devices such as stoma and urinary products within primary care.  We have engaged with several patient groups to help identify key opportunities for improvement and to explore how going forward the patient voice can be built into ongoing decision making on how the Tariff operates and what products are listed.
One of the key outputs from this engagement is a recognition of the importance of quality of life when assessing product quality alongside clinical benefits.  Patients receiving products through the Part IX Tariff will often be using those products for many years and so having access to products that support people live as normal a life as possible is important.  To ensure that this is factored into future decision-making, we have put the patient at the very heart of the proposals that we intend to consult on in September.
The review of Part IX Tariff has also identified wider issues beyond the mechanics of how the Tariff itself operates, with patient groups raising important issues over access to nursing support, the potential for current models such as nurse sponsorship to impact choice, and a general absence of guidance to support patients.  We have committed to review these issues under a second review phase in the new year.
For the medical directorate the work on Part IX has shown the wider value of early engagement with patient groups. Each initiative under the medical technology strategy now includes a key action to identify relevant patient groups to engage to ensure we remain focused on the needs of patients. Later this year we hope to set up a monthly patient forum to run in parallel to the existing trade association forum to keep patient groups informed of current work and to seek input on specific initiatives.  If you are a patient group with an interest in medical technology, you can contact the team at [email protected] to learn more about the work we are doing and opportunities to engage.