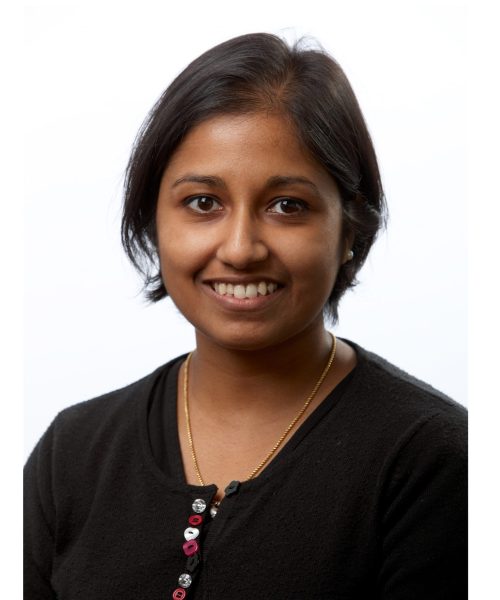 The advances in medical science are inspiring and continuing to develop at pace from the latest cancer treatments to cutting-edge surgery. We owe so much to the clinical pioneers and brave patients willing to be the 'first'. While rightly there is robust governance surrounding clinical trials, I know there is more we need to do to ensure protection and informed consent for patients undergoing novel procedures which are not established practices.
While patient centric care is a universally accepted principle, there are many instances where patients have not been fully informed about their treatment, especially innovative ones. We must not stifle innovation or raise unnecessary alarm and I have no doubt that when doctors offer novel treatments, they do so believing it to be in the patient's interest. I appreciate that some patients seek out specific doctors and clinics offering new treatments, but there are also patients who are vulnerable and looking for the impossible that we must keep in mind. We must safeguard patients from unwittingly having procedures or drug treatments where safety or efficacy is unknown.
All participants in the healthcare system have a responsibility to keep patients safe. Hospitals are responsible to ensure that any new treatments have appropriate governance in place, which their clinicians are aware of, and that patients have fully consented. And patients must be active participants in the decision making about their treatment: looking at published metrics for the hospital or the surgeon, asking questions about safety and effectiveness, and considering the option of doing nothing.
Just because a technique or device has become mainstream does not obviate the need to be open about uncertainties and to thoroughly audit, a harsh lesson learnt related to the use of pelvic mesh. Where long-term data is still not available, surgeons must remember their professional obligations to explain this to patients and to record use in the relevant national registries.
Ultimately, as with so much in healthcare, evidence-based medicine, robust governance, communication, informed decision making and an open and learning culture must be the guiding principles for safe innovation.
Dr Pallavi Bradshaw is Deputy Chief Medical Officer, AXA Health