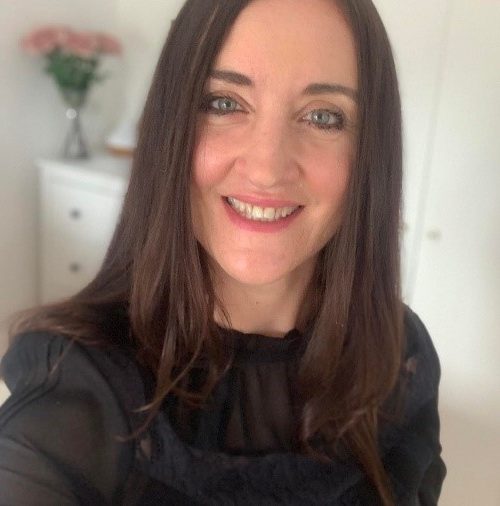 How would you feel if your doctor offered you a treatment your health condition with good results and very little risk? You might snap it up. But what if you subsequently found out your doctor took thousands of pounds from the treatment makers to write a scientific paper promoting it, attend an all-expenses paid conference to talk about it, or spent time working as their expert consultant?
The pharmaceutical and device industries give millions of pounds every year to doctors, researchers, teaching hospitals, surgeon societies and healthcare charities. Not because these industries are generous benefactors but because they recognise the value of key opinion leaders who can raise awareness of their products across different platforms.  It's argued that these financial relationships can benefit patients, bringing new treatments sooner.  But published evidence has shown that receiving payments does affect the treatment choices that doctors make for their patients, with doctors who receive money from a company more likely to prescribe that company's drug.  Industry sponsorship can also affect the results of scientific studies – those sponsored by companies are more likely to find positive results.
Hundreds of women globally have suffered the life-changing, irreversible and devastating effects of the mesh slings that have been promoted by some surgeons. We know that some of the American doctors who were heavily promoting mesh or publishing studies into mesh success were taking large sums of money from companies making the product. Money seemed to have biased their opinion. We were able to obtain this information thanks to the American Centers for Medicare and Medicaid Services (CMS) database that lists money given to the healthcare sector by industry. This database was set up following the American Sunshine Payment Act (2013). Reporting to this is backed up by law. In other words industry must log payments which are published on the open database system.
Sling the Mesh is calling for similar legislation in the UK to provide up-to-date evidence on industry money exchanging hands.  We are not saying industry payments must stop. We are saying it must be transparent so that the impact of these payments can be assessed.
We want one central government-held register that is independent of industry. This must be backed by law making it mandatory for industry to log payments on a database which is free for the public to search. Payment information must remain indefinitely on the system, allowing lifetime tracking of such payments. This information will help patients make informed decisions about their care. The reason that the publication of payments to doctors from industry must be mandatory for industry to log payments is that current systems where clinicians voluntarily declare payments have been shown not to work well.
In the UK there is a database set up in 2016 by the Association of the British Pharmaceutical Industry (ABPI).  But doctors can opt out of having their payment information recorded.  Also this database only covers drugs and not devices such as surgical mesh. This is why we need a system like the American model where, in a matter of a few clicks, you can find out if a healthcare professional, local hospital or researcher has taken any industry funding. This should be extended to research institutions and health charities that exert influence over health policy and public opinion.
Sling The Mesh has succeeded in getting Section 92 added into the Health and Care Act 2022, which lays the foundations for such a system.  It's time for the law to be enacted to shine a light on the money being paid to doctors.  Patients deserve to know about industry payments.
Kath Sansom is the founder and runs the Sling the Mesh campaign and support group.