Putting patients first
The Patient Safety Commissioner is a champion for patients and leads the drive to improve the safety of medicines and medical devices. Her aim is to improve how patients are listened to by the healthcare system, the government, and the NHS to place them at the heart of decision making.
She supports the NHS and government to better understand how to promote patient safety by putting patients first, as well as the importance of listening to patients' views.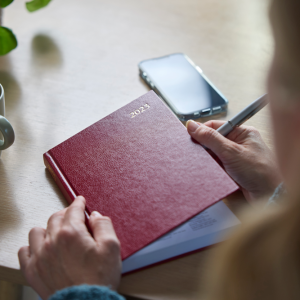 Priorities for the coming year
The Patient Safety Commissioner will focus on three areas during her first year in office: pelvic mesh, sodium valproate, and culture change.  She has received correspondence from patients on a range of other issues relating to medicines and medical devices and this information will feed into her work.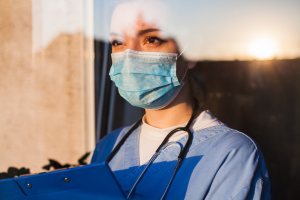 Culture change
In order to improve patient safety within the health system, the overall culture needs to be changed so that the primary focus is on the views and needs of patients rather than efficiency and productivity.  This means creating a culture of psychological safety, ensuring all patients are given the opportunity for informed consent and that conflicts of interests by medical staff are made transparent.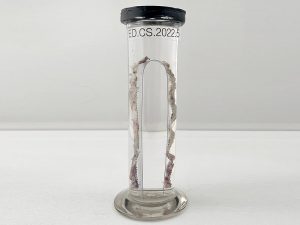 Pelvic mesh
Although use of pelvic mesh has been paused for stress urinary incontinence, there are still thousands of women who are living with severe consequences from this intervention. The Patient Safety Commissioner is focusing her work on ensuring women are respected; there is recognition for the harm they have suffered, speedy and effective referral to services, a new registry to trace usage, and work on what a redress scheme could look like. Pictured is an example of pelvic mesh on show at the Surgeons' Hall Wohl Pathology museum in Edinburgh.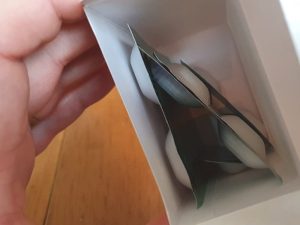 Sodium valproate
This medicine, widely used to treat epilepsy and some mental health conditions, can cause severe birth defects if taken in the first three months of pregnancy.  The PSC is working with a range of organisations to ensure the system is joined up in how it informs patients taking sodium valproate of the risks if they are considering pregnancy.